ANL Signs Agreement with China Express
With 19 years of continuous endeavor, American New Line Express signed North American strategic partnership agreement with China Express on Oct 11th, 2016 in the Harvard Club of New York City. United States House of Representatives of New York City, Grace Meng, and industry leaders in both China and US shipping industry were all present at the signing ceremony.
The collaboration will not only reduce the redundant process to be time-saving and cost-efficient but also help improve service quality, widening the service context and developing e-commerce in both China and United States. For example, with the help of the China Express network and the close connection system terminals. American New Line Express can provide real-time U.S tracking information after packages enter China Custom. This will ensure tracking information can be updated on time in China to significantly lower the likelihood of misrouted packages.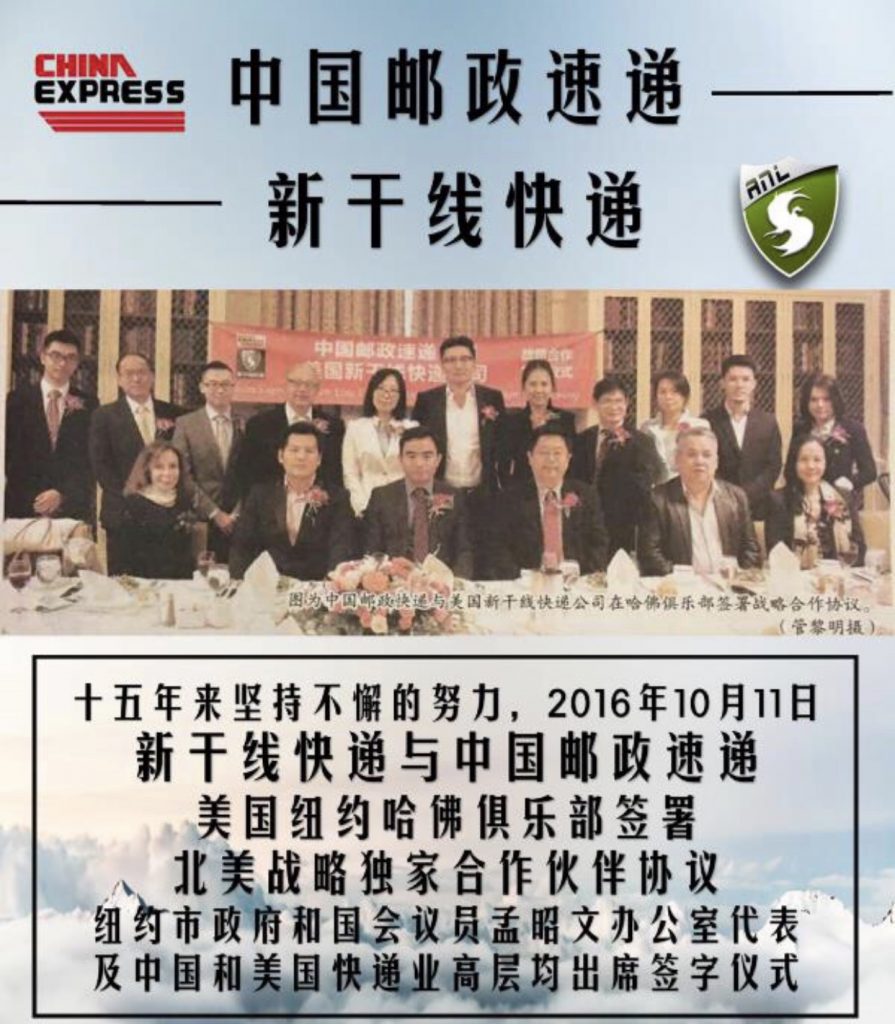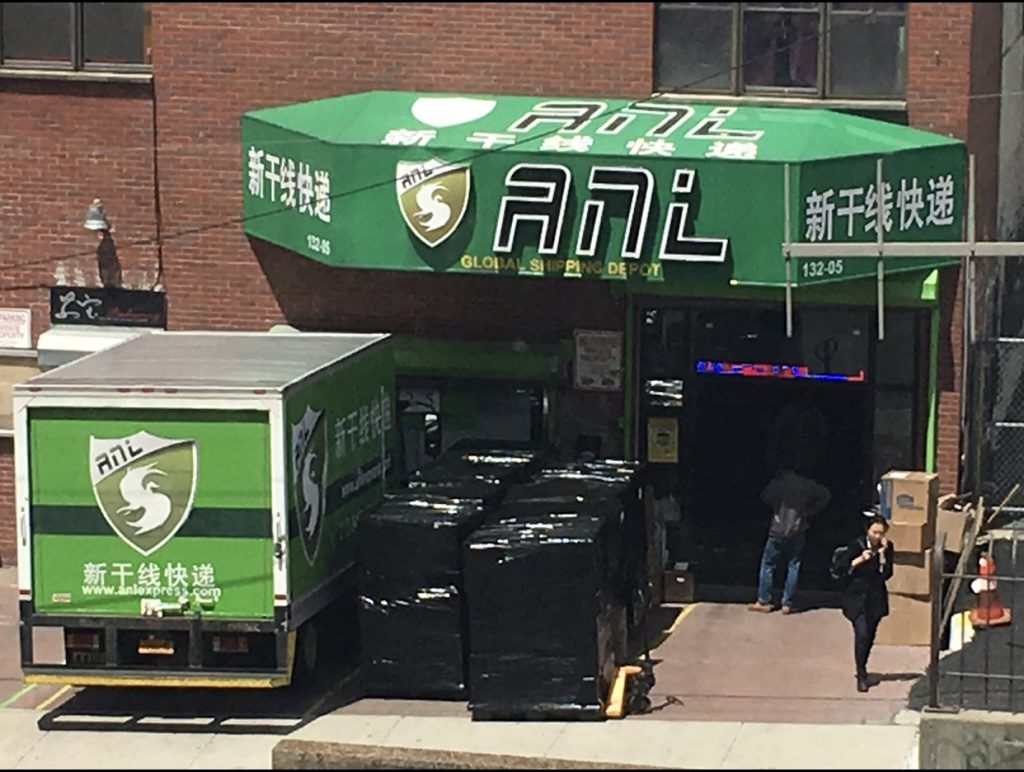 需要帮助吗?
请扫描二维码与客服联系