God's Love We deliver
ANL's CFO Dave Lee will cycle 100 miles to Mohegan Sun Casino on October 21st ,2017. This event is hosted by ANL and Douglas Elliman's charity fund to raise fund for the non-profit organization "Gods Love We Deliver".
ANL will accept $10 to $500 donations. $50 donations will receive a $10 ANL coupon and $100 donations will receive a $20 ANL coupon. Donating more than $500 will receive 3 free nights' stay at the Borgata Casino in New Jersey State and the opportunity to have lunch with ANL's CFO and CMO. They will provide free consultation about China's ecommerce development.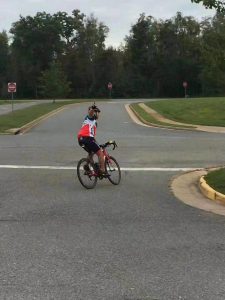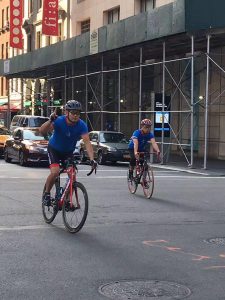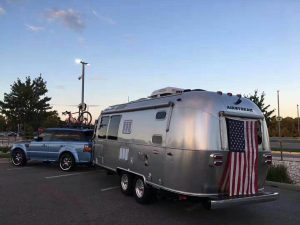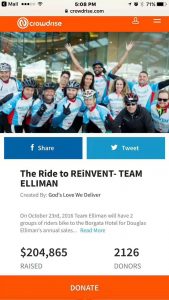 Please scan the QR code below to follow our WeChat official account so you can get shipping updates, access to ANL promotions and events, latest service updates and real time customer service!
We will introduce more and more promotions and benefits in the year of 2018. Please stay tuned!